I've come to cherish the look of people's faces as they go from interested to bewildered, to inspired and thoughtful—the moments when we're so taken aback by new ideas that we forget to maintain our postures—but I used shudder at the thought of speaking in public. I used to be awkward, almost shy. Something has changed—I'm always looking forward to the next time I get to share a stage with a wonderfully curious audience—but the journey there wasn't straightforward.
I was in my early 20s when I joined Spotify and was made responsible for the user interface design of the Spotify apps. Designing Spotify on everything from iOS and Android to Windows and obscure stereos, my life over the next few years turned into a crash course in how to build a successful product and startup. Back then the entire product team fit around a small table, and the product design team was made up of two people: Andrea Rosengren and me. Today, Spotify is the world's most popular music streaming service with over 50 million paying customers, and with a product design team of over 100 people. I was lucky to take part in that journey.
After leaving Spotify I moved on from Stockholm to San Francisco and GitHub, and took up front-end development as part of my work. In 2017 I joined Mojang to lead the experience design of Minecraft, and I joined the jury of the Swedish Design Awards.
During all this time I kept coming back to my old school Hyper Island to share what I'd learned. It was here that I, year after year, shed away my shyness. It was here that I fell in love with speaking and teaching, and the feeling of accomplishment and unity after struggling together with students and seeing them master new skills, overcome obstacles, and reach their goals. Over time that grew from a hobby into working as an Industry Leader for the school—during periods speaking several times a week—recruiting new speakers, writing the curriculum for one of the programs, and eventually joining the steering committee for the Digital Data Strategist program.
At some point I spoke at a meet-up, then at a few more, and that quickly escalated to speaking at other schools, at company events, and at conferences. Here are a few of those: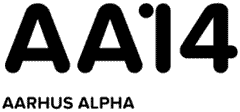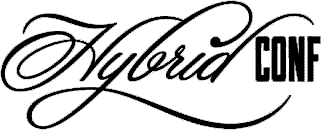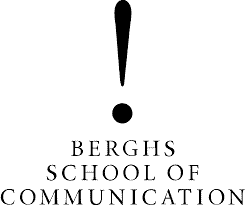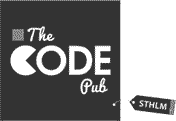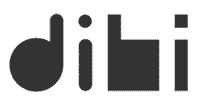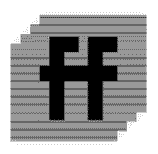 As speaking opportunities started taking me all over Europe, from Amsterdam and London to Prague and Bucharest, I met thousands of brilliant minds that taught me more about my profession and myself, and it has inspired me to study harder and think more critically about product development and creativity than ever before.
In my talks and workshops I talk about how to deal with the rapid innovation that's changing our society (digital transformation, and how to build innovative and creative cultures) all the way down to the nitty gritty details of building successful products; data driven design, idea and risk management, creativity, decision making in groups, and product design. I use the stories from Spotify, GitHub and Minecraft to weave a story around my learnings, and make a point of grounding all advice in sound academic research.
If you're interested in having me speak or host a workshop at your event or conference, please feel free to reach out. I'd love to work with you.
Sincerely,
Tobias Ahlin